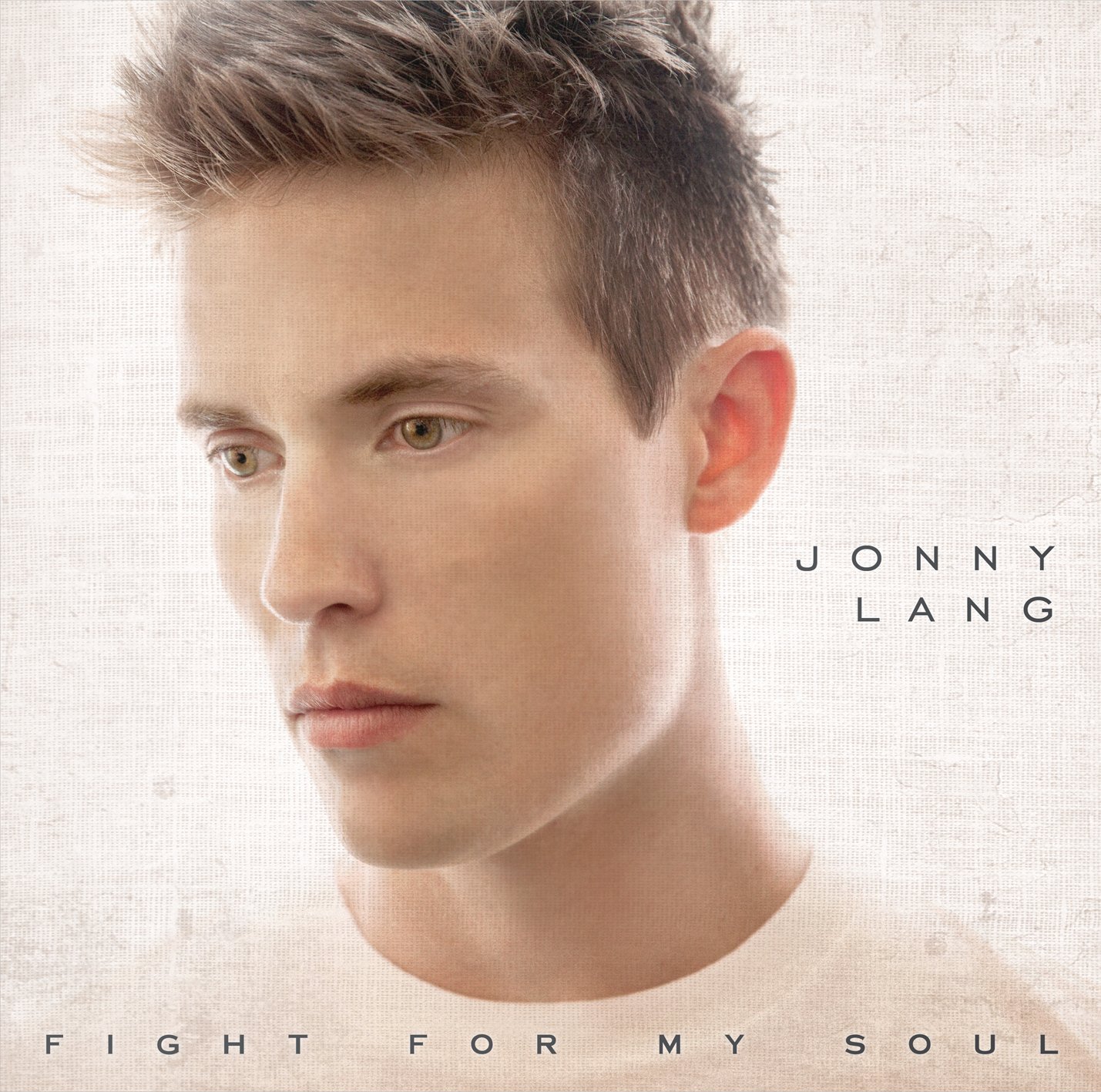 Jonny Lang – Fight For My Soul
After a seven year hiatus from studio recording, Jonny Lang has come back with a more mature, more polished, and all-around better album than his past efforts
When you are gifted with the guitar playing abilities and natural blues voice of Jonny Lang, there are expectations that would cripple most 16 year olds, but he never backed away from the challenge. Lang's guitar abilities were never in question, nor his vocal ability, but his albums always left you feeling like he was trapped in the blues by those around him. After a seven year hiatus from studio recording, Jonny Lang has come back with a more mature, more polished, and all-around better album than his past efforts called Fight For My Soul.
This album feels like it is his own, where his heart really belongs. The playing is solid and his guitar skills are evident but not pushed forward like in his previous work. These songs all have a solo, as opposed to much of Lang's early work, where a song seemed to be built around the solo. Even more reflective of Jonny's change is the way he has left the blues in the background. You catch the hint of blues throughout the album but a more modern, epic vision unfolds as you listen.
We Are The Same showcases this new direction, it begins small and grows ever larger until the layers of voices, guitars, and backing instruments create a wave that propels the music forward before crashing against a rocky shore. Nothing about Fight For My Soul should come as a surprise, there have always been hints showing where his music was heading in his most popular songs, like Red Light.
Fight For My Soul is well recorded, with no artifacts from dynamic compression, and is easy to listen to multiple times without any ear fatigue. For fans who enjoy Lang's music for his writing style over his guitar virtuosity there is a lot to like here. The lyrics have more focus, Jonny has more to say, and the music better meshes to enhance the emotions he wants to portray. The Truth is a perfect balance of Lang's voice, control, and guitar, it is a very mature song sung by an adult instead of a kid.
I have always liked Jonny Lang and followed his career, but I have never fallen in love with any of his albums the way my wife has. Fight For My Soul hasn't changed my mind, but just like previous albums, I will have no problem playing this for her again and again when she asks. This album is a tremendous return for a talented musician and songwriter, a man who is now walking in a direction of his own choosing.
Buy Fight For Your Soul here!